Contact and access
Coming to Camping Paradis
Camping Paradis islocated at 710 Route de la Chaponnière, 63550 Saint-Rémy-sur-Durle. You can also use the GPS coordinates : 45.90350540412258, 3.598830976696076.
You'll arrive in a green and peaceful setting, ideal for your vacation.
By car: You can reach the campsite by car by taking the main roads to Thiers in the Puy-de-Dôme region. From here, follow the signs to the campsite.
By train: The nearest station is Thiers. From here, you can take a cab or hire a car to the campsite, which is a short drive from the station.
By plane: The nearest airport is Clermont-Ferrand Auvergne. From the airport, you can rent a car and drive to the campsite. The journey takes about an hour by car.
By bus: There are regular bus services to Thiers from several towns in the region. Once in Thiers, you can take a cab or other means of transport to the campsite.
Carpooling: You can also consider carpooling with other travelers to the same area. Online platforms offer carpooling services that can help you find a ride to the campsite.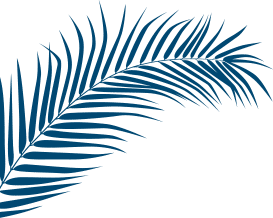 Discover our activities, our swimming pool and our rentals
---