Camping Paradis with entertainment near Thiers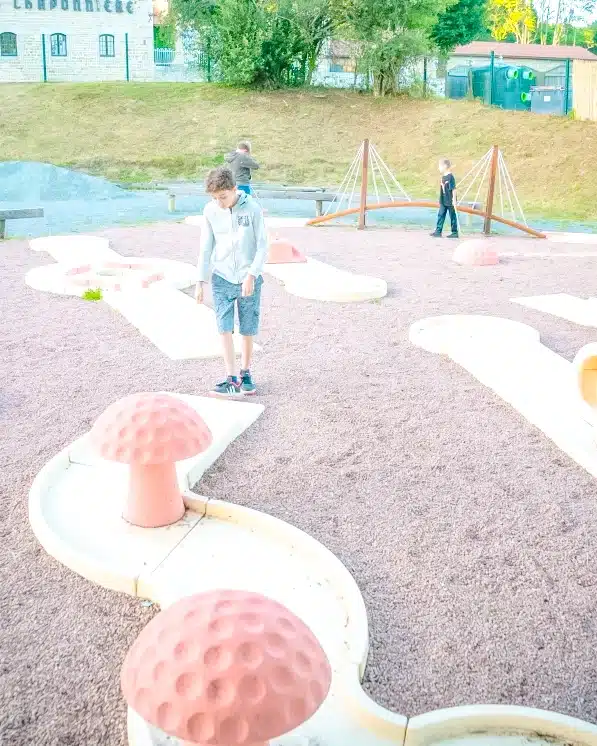 Camping Paradis with kids club in Puy-de-Dôme
Your children won't be bored on their vacation at Camping Paradis! A range of fun, interactive activities and sports will be on offer, on a variety of themes: ecology and do-it-yourselfers.
A Camping Paradis with a kids' club in Thiers in the Puy-de-Dôme region is the perfect opportunity for your little ones to make new friends and enjoy a fun-filled vacation.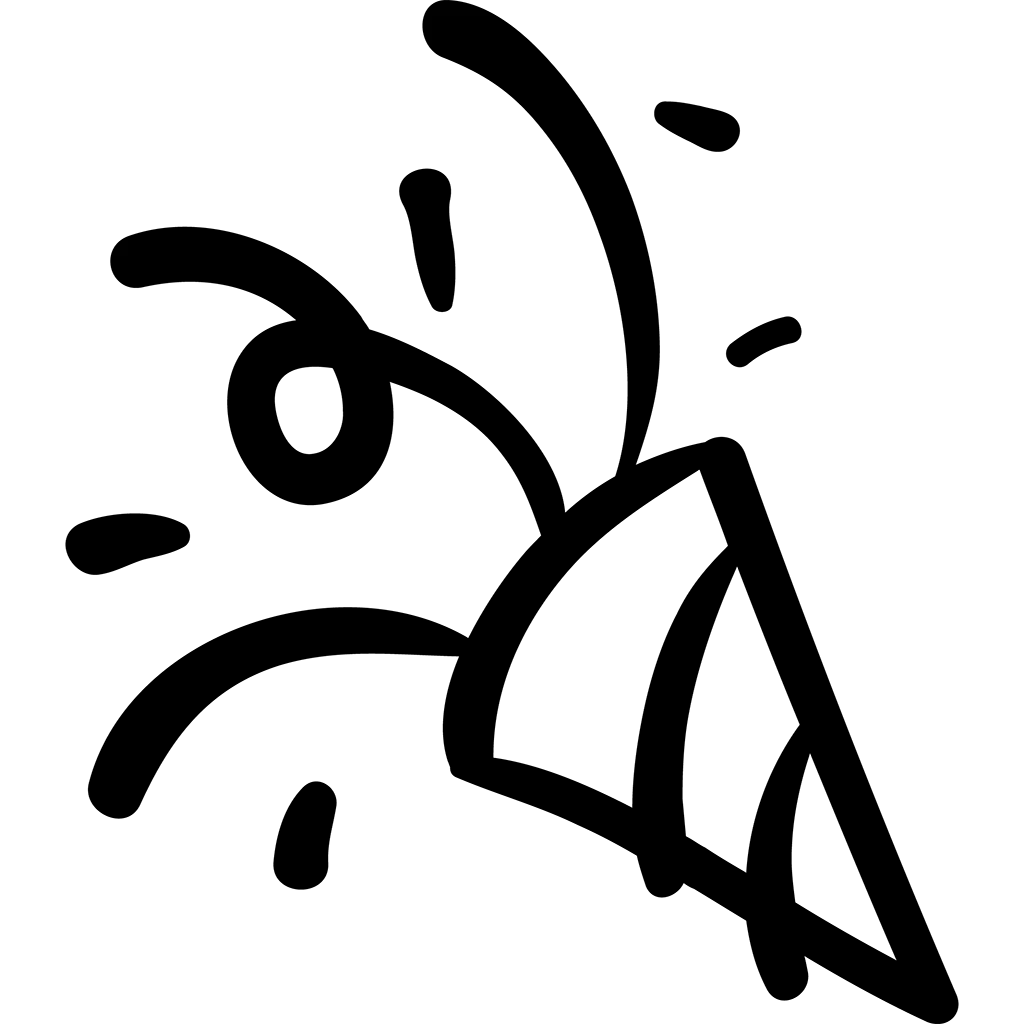 Entertainment at Camping Paradis
---
Si vous recherchez un Camping Paradis près de Thiers proposant des animations pour adultes et familiales, vous êtes au bon endroit !
There's plenty of fun and family activities on offer during the day, including sports tournaments, games and exclusive events such as the Bel Air Games, interactive and participative games organized in a friendly and entertaining atmosphere.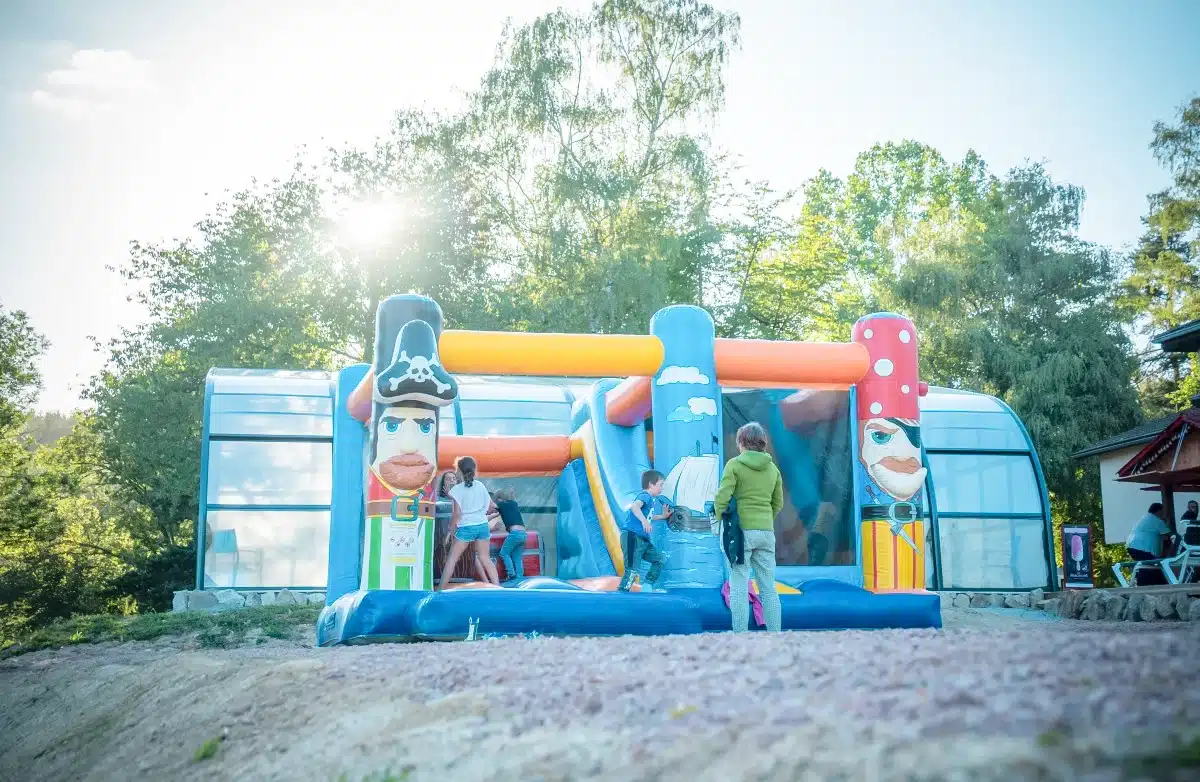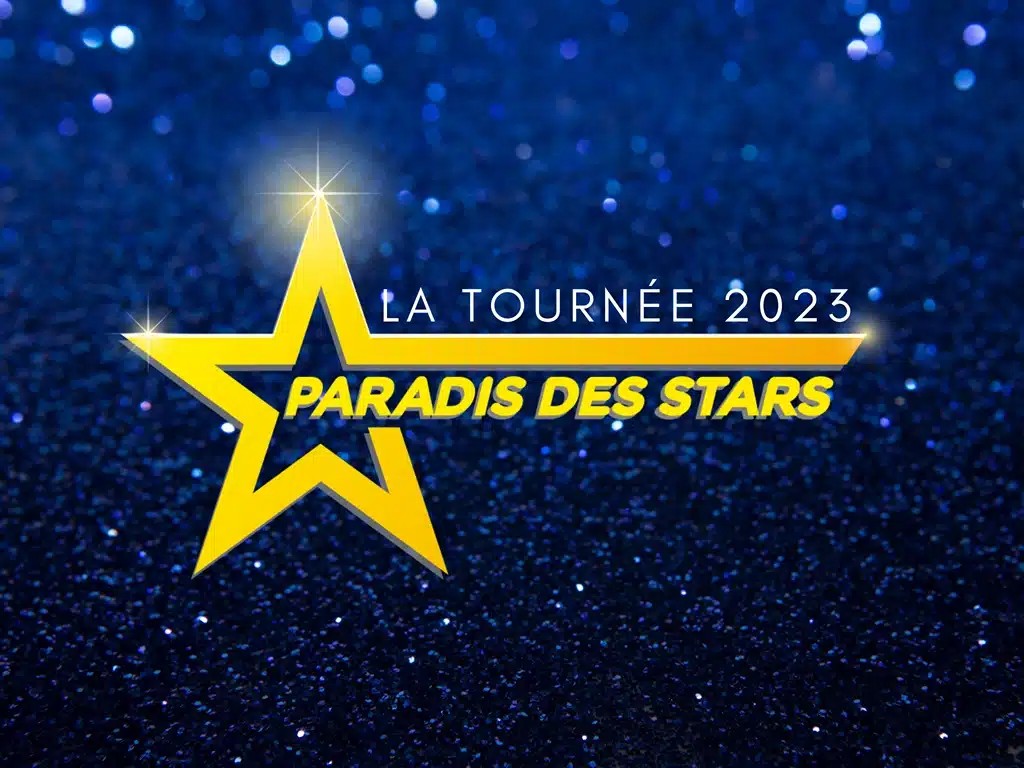 Paradis des stars, top evening entertainment
As soon as night falls, let yourself be captivated by the intoxicating atmosphere of our bar area, where the musical ambience will transport you into a joyful frenzy. Entertaining games and lively aperitifs await to spice up your evenings and guarantee moments of pure pleasure. But don't stop there!
The Paradis des Stars tour offers a host of activities to suit all tastes. If you're a fan of lively dancing, join us on our discotheque-style our , where you can dance the night away to lively rhythms. And for those who want to shine, our karaoke stage is the perfect place to show off your vocal talent and impress the crowds!
Don't miss the chance to enjoy some exceptional summer evenings at Camping Paradis, just a stone's throw from Thiers in the magnificent Puy-de-Dôme region. Book your stay now and immerse yourself in the fun and festive world of the 2023 Paradis des Stars tour from the Camping Paradis camping chain. An experience not to be missed for an unforgettable vacation!
Camping Paradis with playground near Thiers
---
Your children can have fun on theplayground specially designed for them: slide, swing, climbing net, wooden ladder.
A Camping Paradis with a totally secure play area to give you, the parents, peace of mind.
With a pirate theme, children can bounce, jump and caper around the inflatable structure! A great way to let off steam in the open air at Camping Paradis in the Puy-de-Dôme!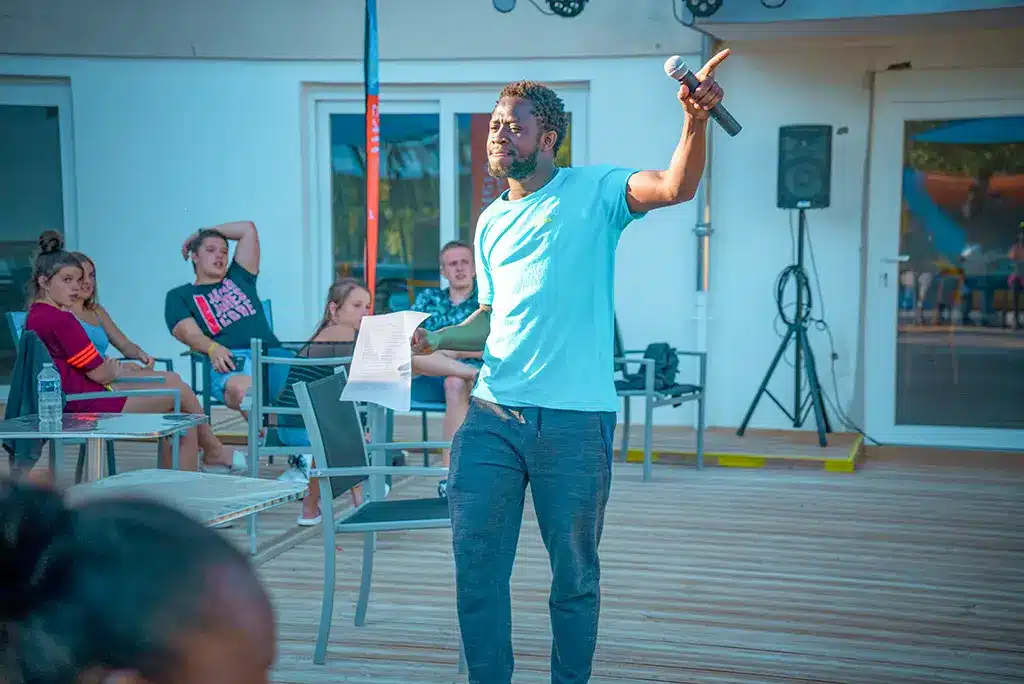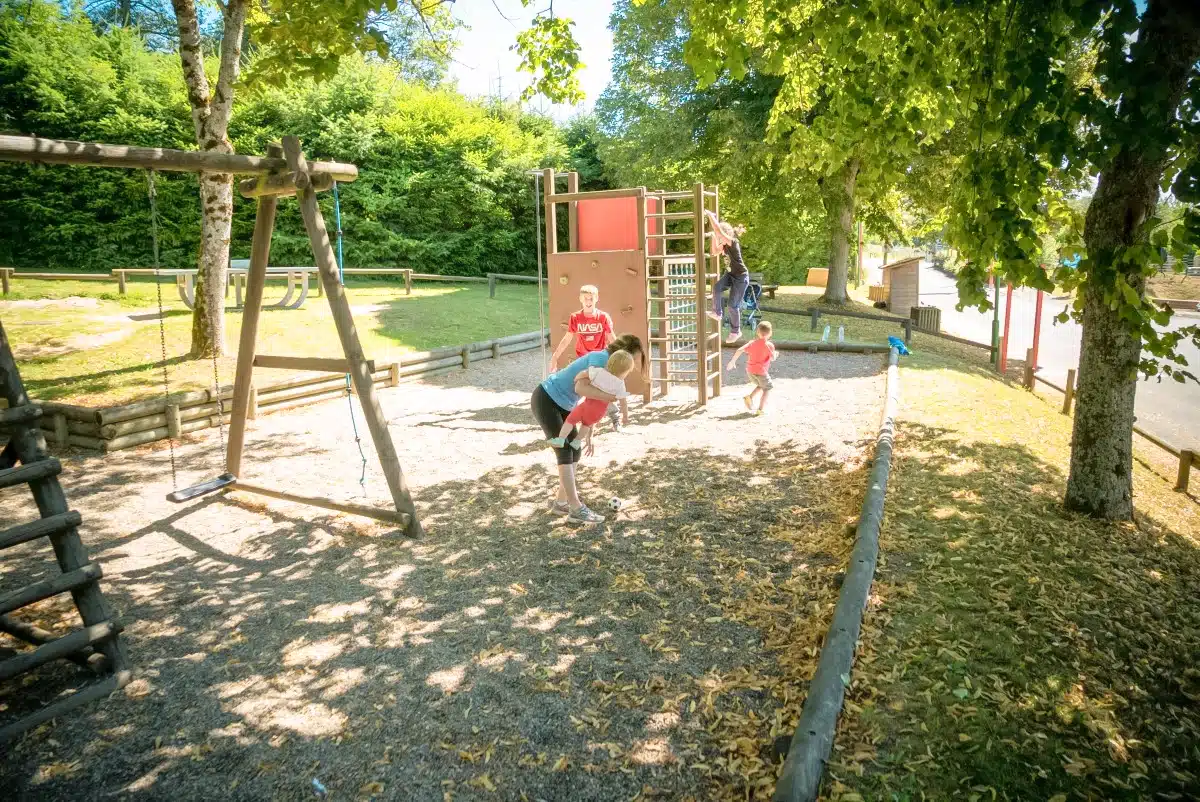 Facilities for your activities at camping Paradis
For active family vacationsCamping Paradis, near Thiers, offers a wide range of facilities for all your needs. sporting facilities in huge wooded areas to keep you fit and entertained: playgroundsports fields with soccer, volleyball, badminton, 5 mini-golf rounds and even scooter hire through partner Trottin' nature.
Would you like to take part in sporting activities near Camping Paradis? You can play a game of tennis just an 8-minute walk from your mobile home, go hiking, enjoy the beaches on the Prades lake, enjoy a spa session just 5 minutes away, or visit the at the equestrian center 4 km away for a horseback ride, an initiation or a lesson. horse-riding course.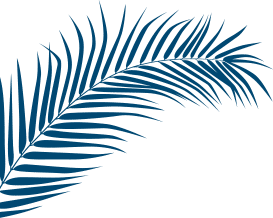 Discover the lakeside, our services and our beautiful region:
---